Andrea McMaster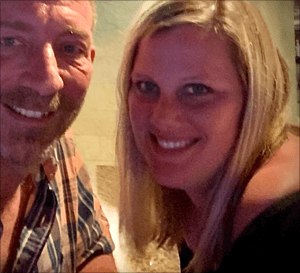 Andrea grew up just like you, born in the Capital Region trying to win every radio contest possible and waiting for her favorite song to be played. Fast forward 20 some years later ("I'm totally still 29", she claims), she is the person you hear on the radio.
Andrea graduated from SUNY Plattsburgh with a degree in Communication. She lives in Clifton Park with her radio co-host & husband Sean, she is Mom to Caden and Step-Mom to Ryan & Andy. Andrea also works as CEO of AMP Energy Services, an energy consulting company.
In her spare time, Andrea likes to…..oh wait, she doesn't have any spare time!