Redneck Text Club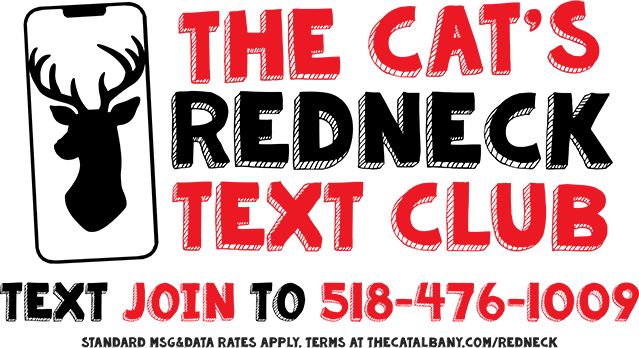 There's a special place we love that just a few folks know. No monthly dues. Concert announcements, secret contests, presale codes, exclusive access to events and more chances to win. It's 100.9 & 107.1 The Cat's All New Redneck Text Club!
Join today and join the party!
Totally free, just standard message & data rates apply. See terms and conditions.
Having issues joining? Didn't receive a bonus keyword? Click here and let us know!